Introducing 1-800-WEIRDOS INTERNET RADIO!!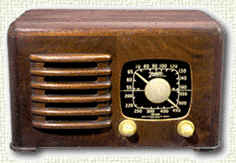 ---
The Weirdos Podcast
Subscribe to the Weirdos Podcast (RSS Feed) by clicking here.
The 1-800-Weirdos Podcast is now listed in the Podcast directory of Apple's iTunes! Click here to go there.
---
LIVE broadcasts are back!
Click here to hear the live stream!
Weirdos LIVE Broadcasts are INTERACTIVE!!!
You can call 1-800-Weirdos (800-934-7367) during the broadcasts, and you might even get on the air!. You can also email us weird text you'd like Jeremy X. to read during the broadcasts. OR, if you're really hip, you can upload audio files for us to include in the broadcasts.
---

Copyright © 2005 1-800-WEIRDOS